Grand Deluxe Rooms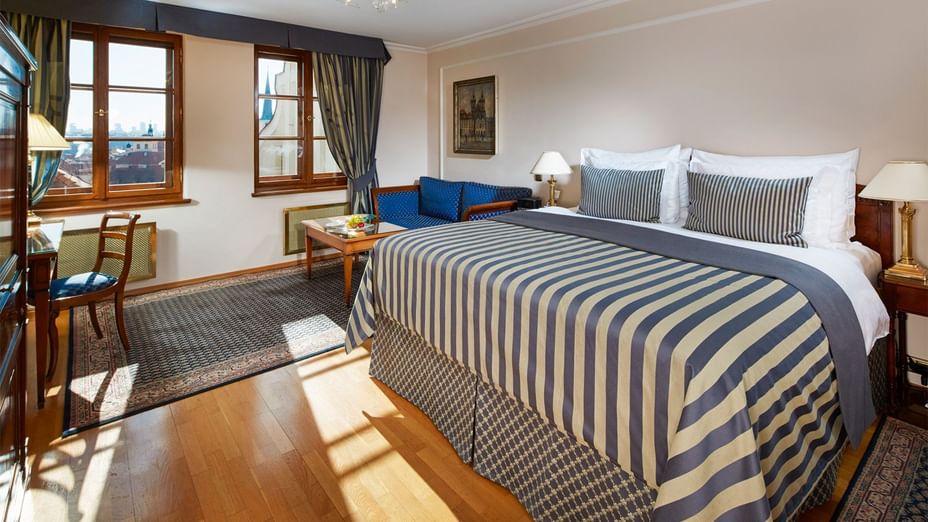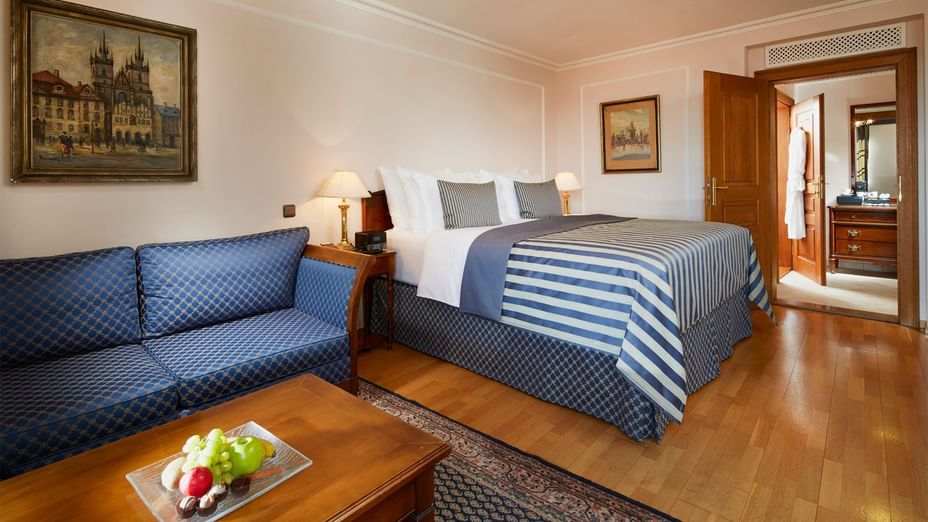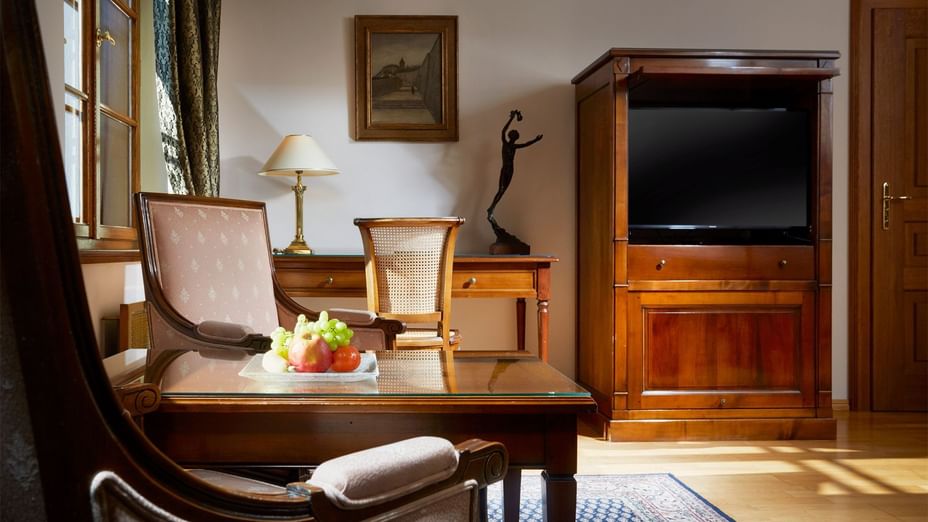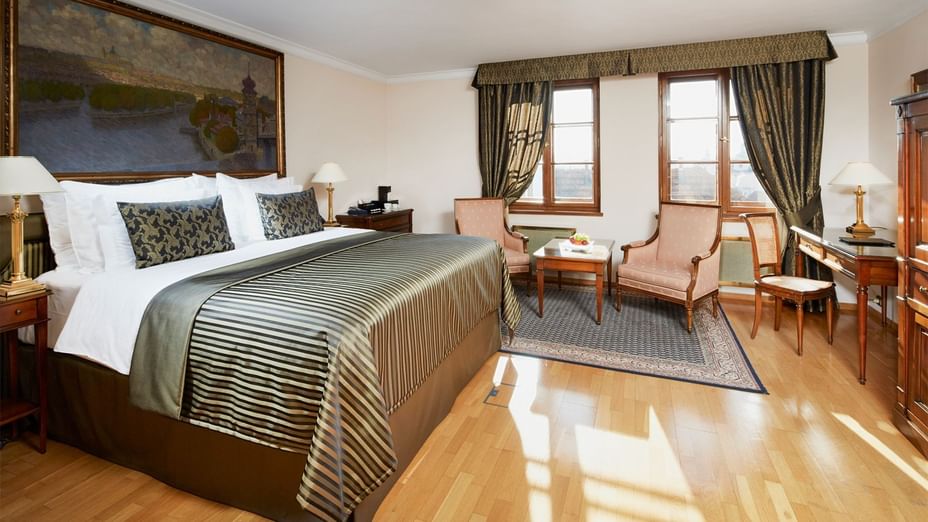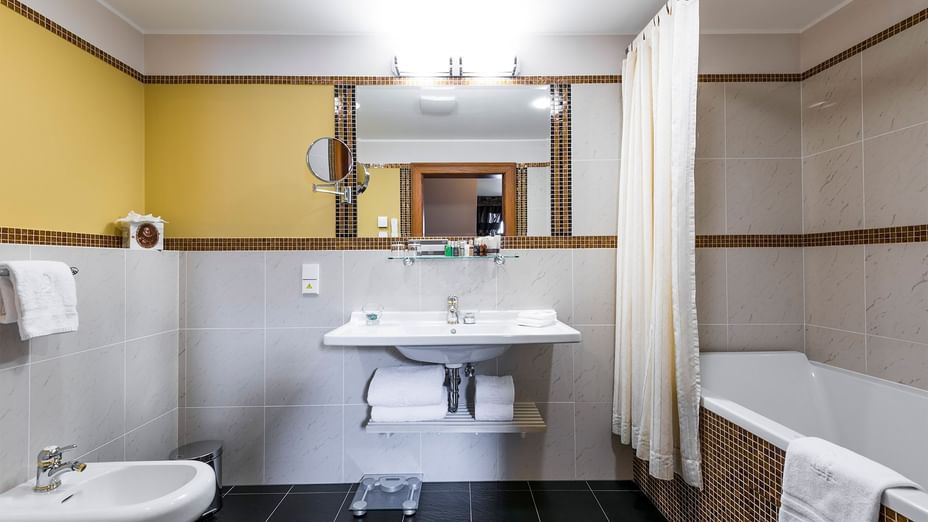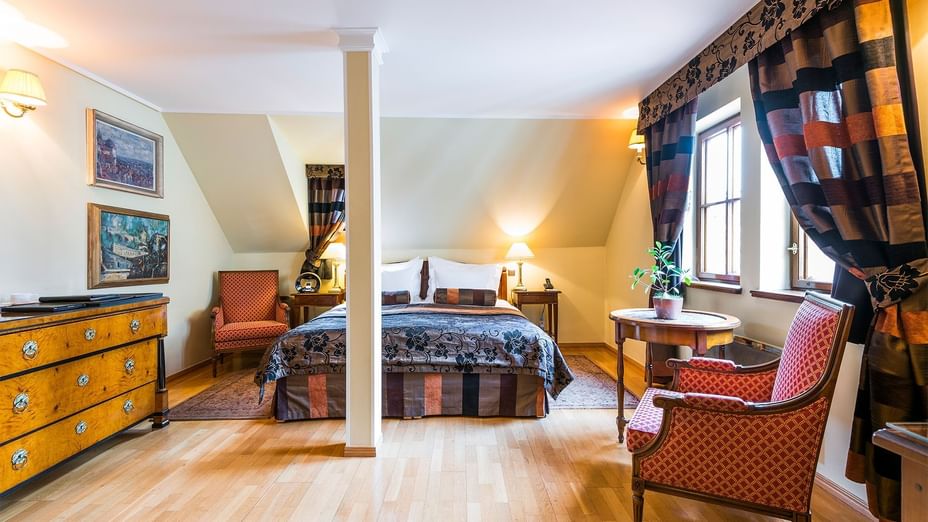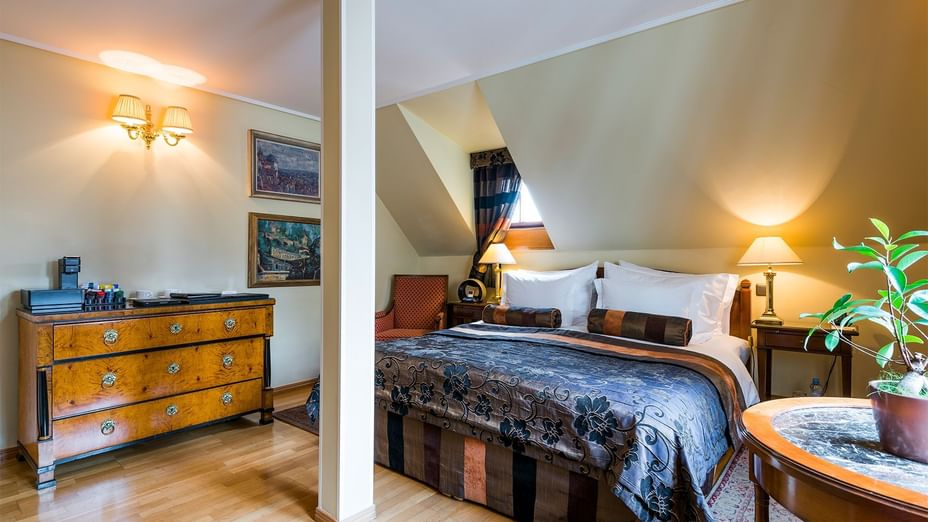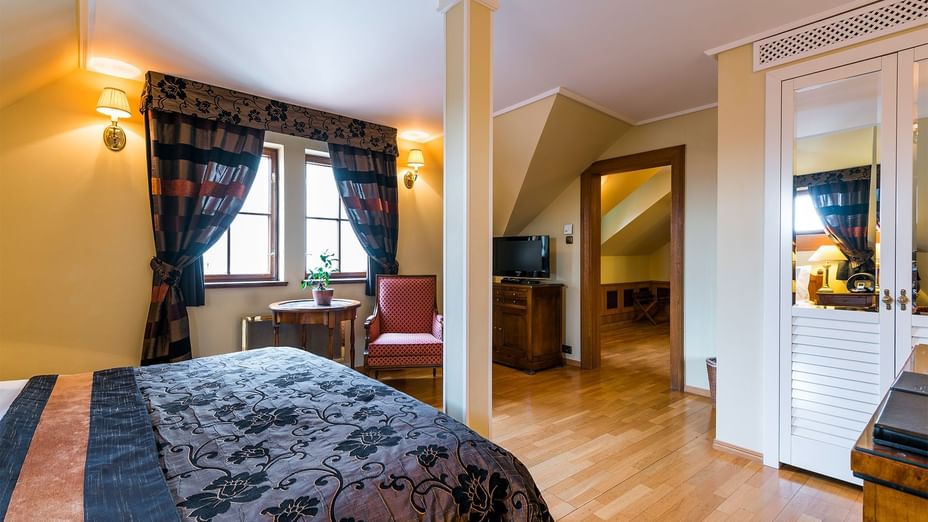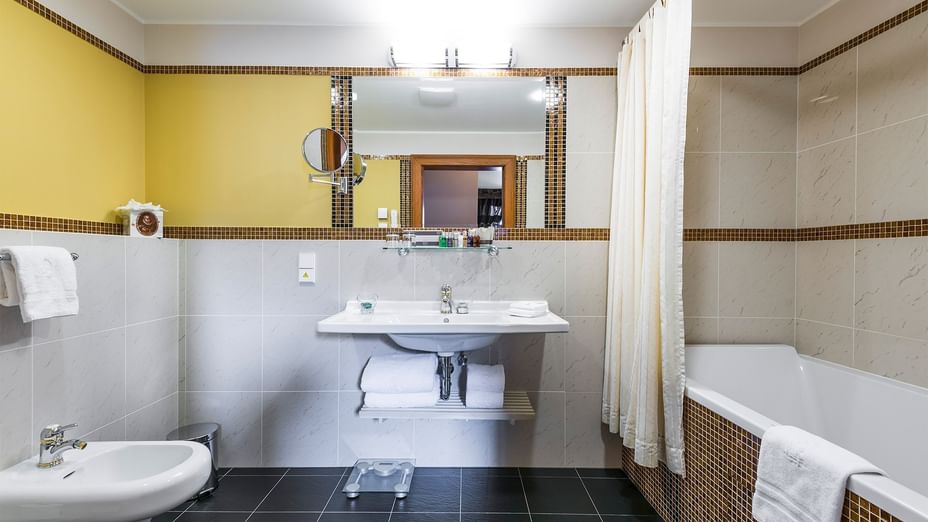 Savor the atmosphere of our spacious Grand Deluxe Rooms, which open up to view the splendor of the Royal Gardens or the breathtaking skyline of the red rooftops over a centuries-old city. The rooms provide ample space and are equipped with large working desks, sitting areas, and feature wooden floors, a king size or two twin beds, and a stand-up rain shower.
Tastefully and stylishly equipped with Renaissance style furnishing bye the Richelieu Company, the rooms bring out the true meaning of luxury accommodation. All four Grand Deluxe Rooms are located on the third floor of our luxury Prague hotel accommodation.
Complimentary late check-out (based on availability).
LOCATION – 3rd floor
VIEW – Royal Gardens or Prague's Skyline
BEDS – King or Twin
FEATURES – Large sitting area
ROOM SIZE - 32 - 34 m2 / 344 - 366 ft2