Personalized services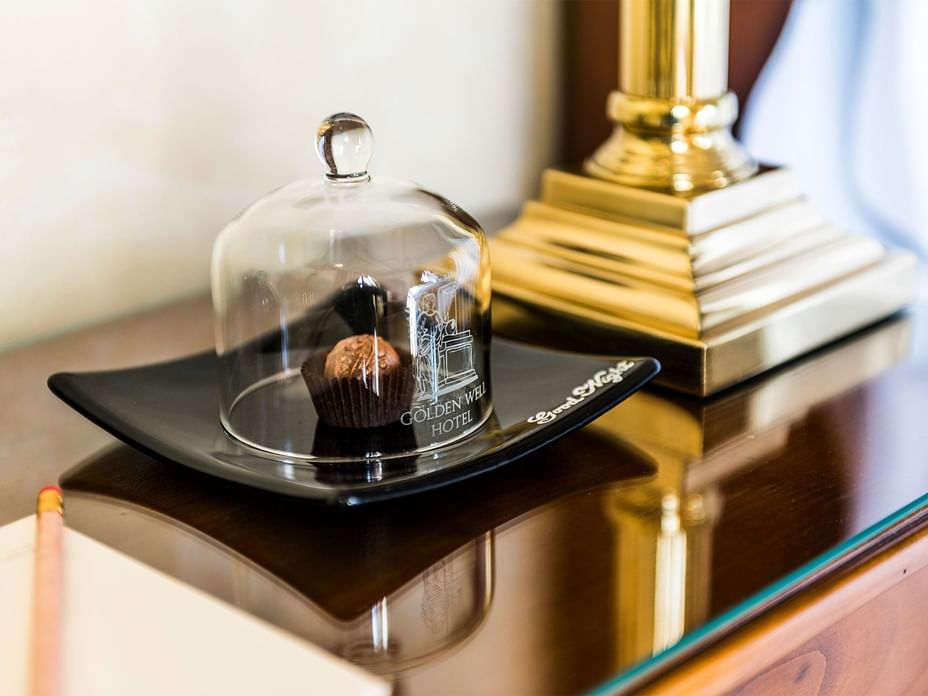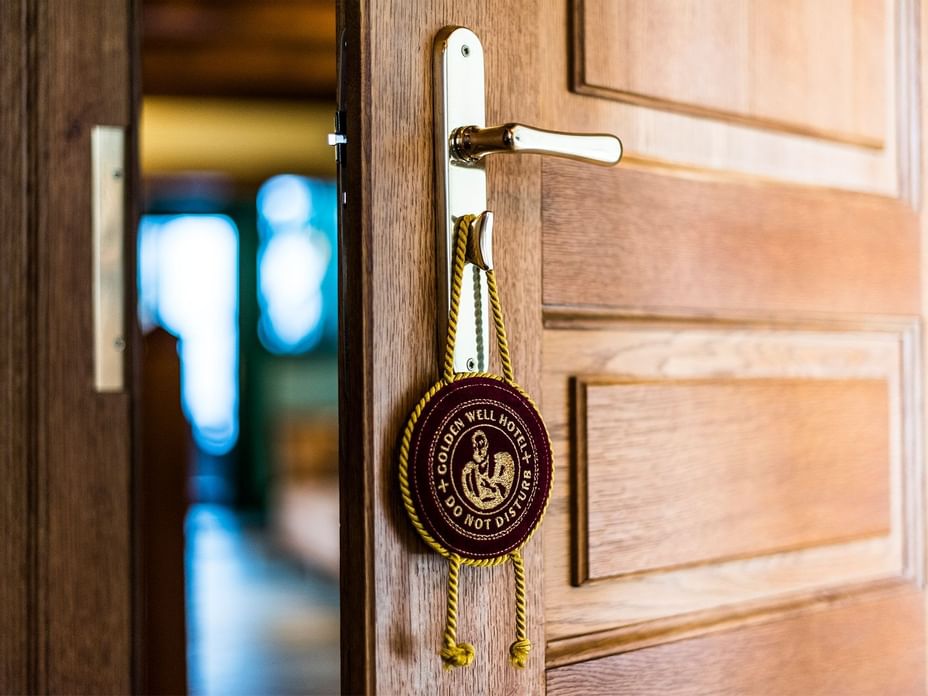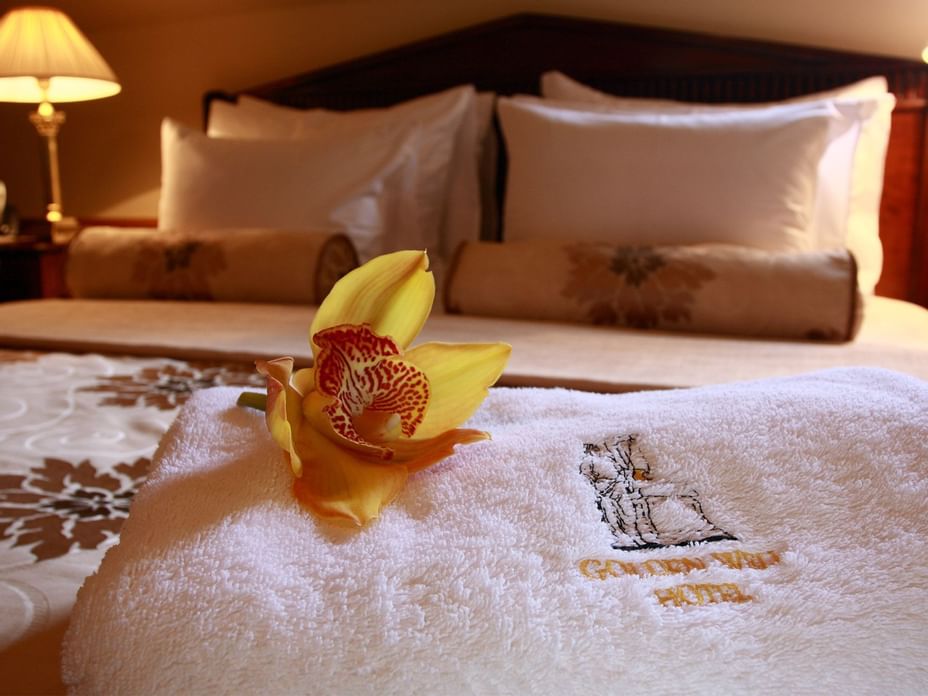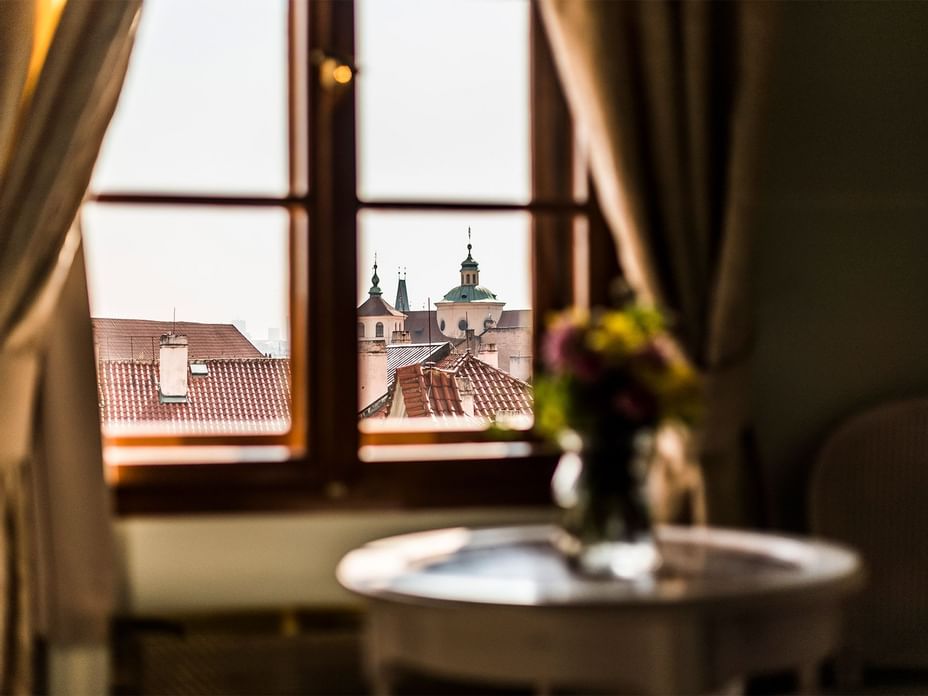 AROMATIC BATH
Although a long, exciting city tour with our recommended guide is refreshing for one's mind, your body will be just as pleased with a hot aromatic bath. Just let us know the time, and we will be more than happy to prepare it for you before your return. Enjoy some rest & relaxation in the warmth and reassuring embrace of an aromatic oils bath!
ROMANTIC TURNDOWN SERVICE
Treat yourself to an enchanting surprises every evening and let the gentle scent of rose petals make the celestial spirit of the romance reign over your holiday.
PRIVATE TOUR GUIDE
Make it a discovery of your own! Your private guide will lead you through the winding cobblestone streets of Prague, full of centuries-old charm to give you an extensive lesson on its architecture and history, all according to your unique interests. Relive the glory of the past in the beating heart of Europe: Prague…
RELAXING MASSAGE
Look no further for relaxation after a tiring and yet rewarding day of exploring Prague – just enjoy the professional care of a therapist in the privacy of your room. Refresh yourself for tomorow!
We offer many other personalized services.
For more info please contact us at hotel@goldenwell.cz